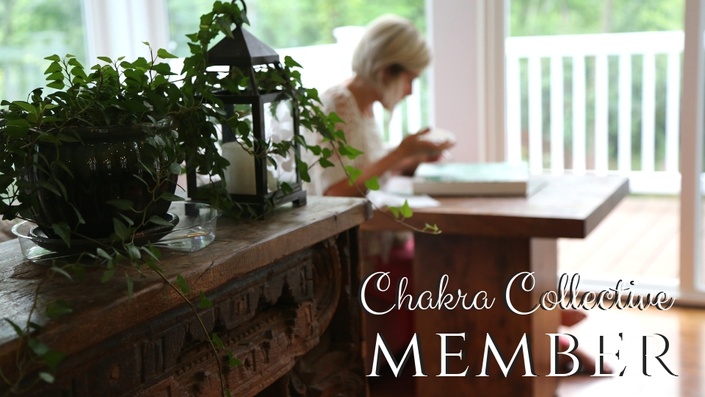 Monthly Chakra Membership Site
Try a month for FREE *Cancel Anytime* no questions asked!
Don't ever stop your learning process. There is always something new to experience and expand into. Through the membership portal Jenessee will perform a monthly reading for you each month to address and validate what is coming up for you on your path. Each reading is personalized by you for you & posted monthly.
Each Month Select 1 of these 5 Reading OPTIONS:
(1) Specific Question Celtic Cross Reading using Chakra Oracle Deck. This becomes the default reading if you chose not to request something specific. Leave it open or customize by asking a specific question.
(2) Chakra Reading 7-cards to see what is coming up in your field, no question required.
(3) Compatibility Reading to see what is happening between you & something you want info on /person/job/situation = need 2 names to compare.
(4) Body Scan, see what you are dealing with energetically that is manifesting physically. You can always be specific or keep it open for high self to come through.
(5) High Self Message, in this reading you will receive an abstract story to identify what divine is trying to convey and connect to you with, typically pertains to events and things currently happening in your field.
ALSO RECEIVE access to the second flow of energy video! Understand what the monthly energy is manifesting into your field and begin to understand how you can work with it. Play, participate and receive validation!
Your Instructor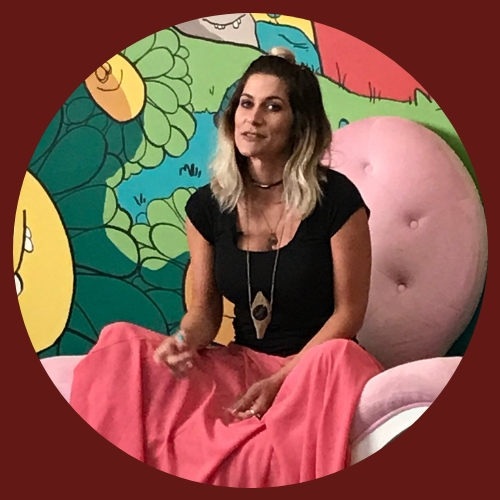 Author, Artist and Intuitive, documenting her own healing journey, Jenessee published her first book at 29, Root to Crown, A 94 Day Chakra Journey still unfolding the book turned into a channeled Oracle Deck and Workbook. These tools are now used to help teach others about the energy surrounding a unique soul journey.
Having unknowingly developed her Clairvoyant gifts at a very young age, Jenessee has always been drawn to the metaphysical side of life. At 16 Jenessee started studying chakra theory and other metaphysical sciences until theory took a back seat to practice. Today she teaches others how to develop and fine tune their own unique gifts and talents. Jenessee facilitates this unfolding by using techniques and practices focused around a person's energetic field and chakra system.

Today, Jenessee is guided by spirit. She has found a connection between the physical, emotional, mental and spiritual fields surrounding not only her journey, but the journey of everyone she comes in contact with. Her purpose is to help others find and cultivate a loving, trusting and vibrant connection with divine source in their own authentic way.
Frequently Asked Questions
When does the course start and finish?
The course starts the month you join and ends the month you stop. No strings attached. Start and stop as you like.
What can I expect?
This monthly interaction give you access to what Jenessee herself is doing with energy as it comes through the field. Play, stay and enjoy as long as you like or until you get what you need. This is a collective of chakra people looking to co-create together.